'Fankle' long triangle chain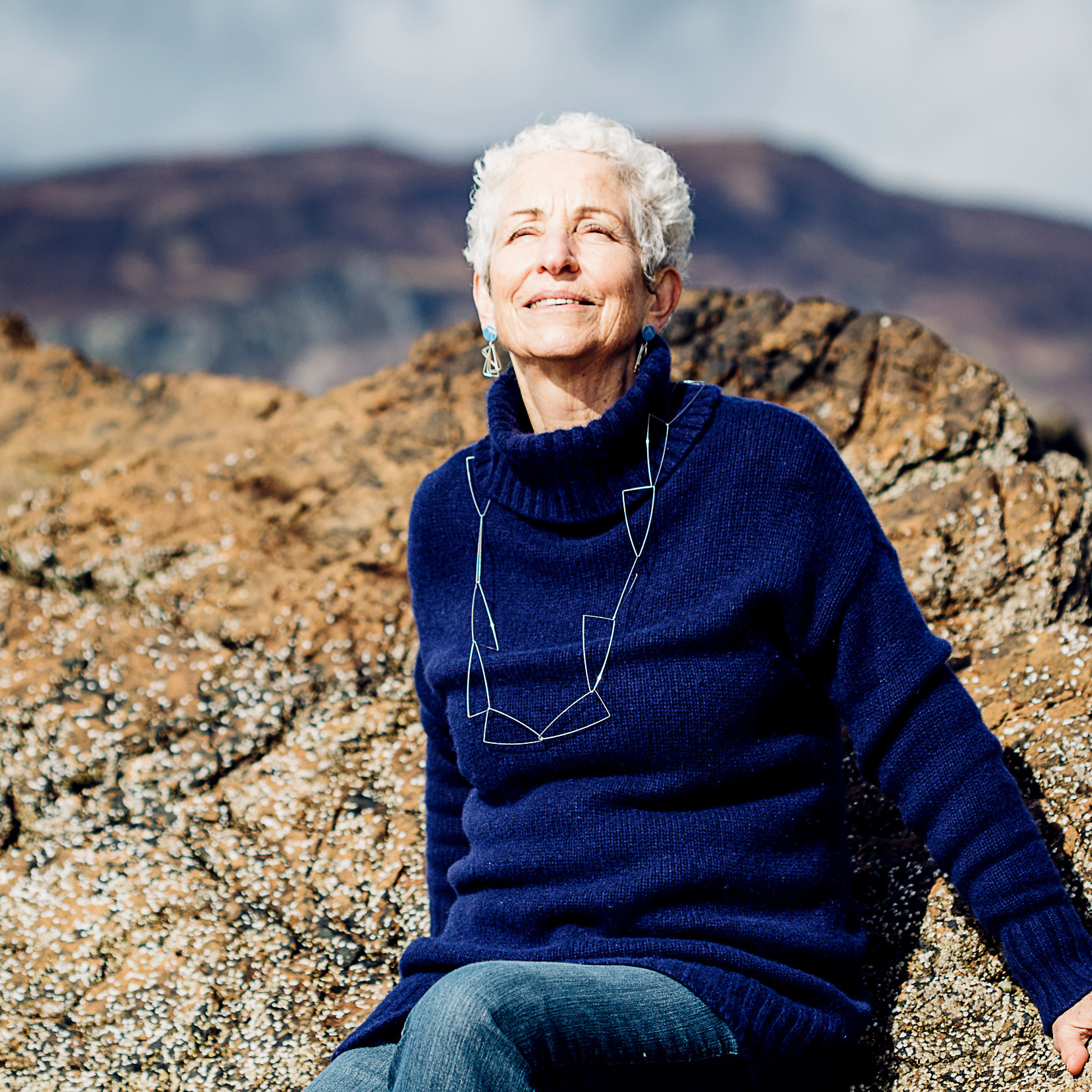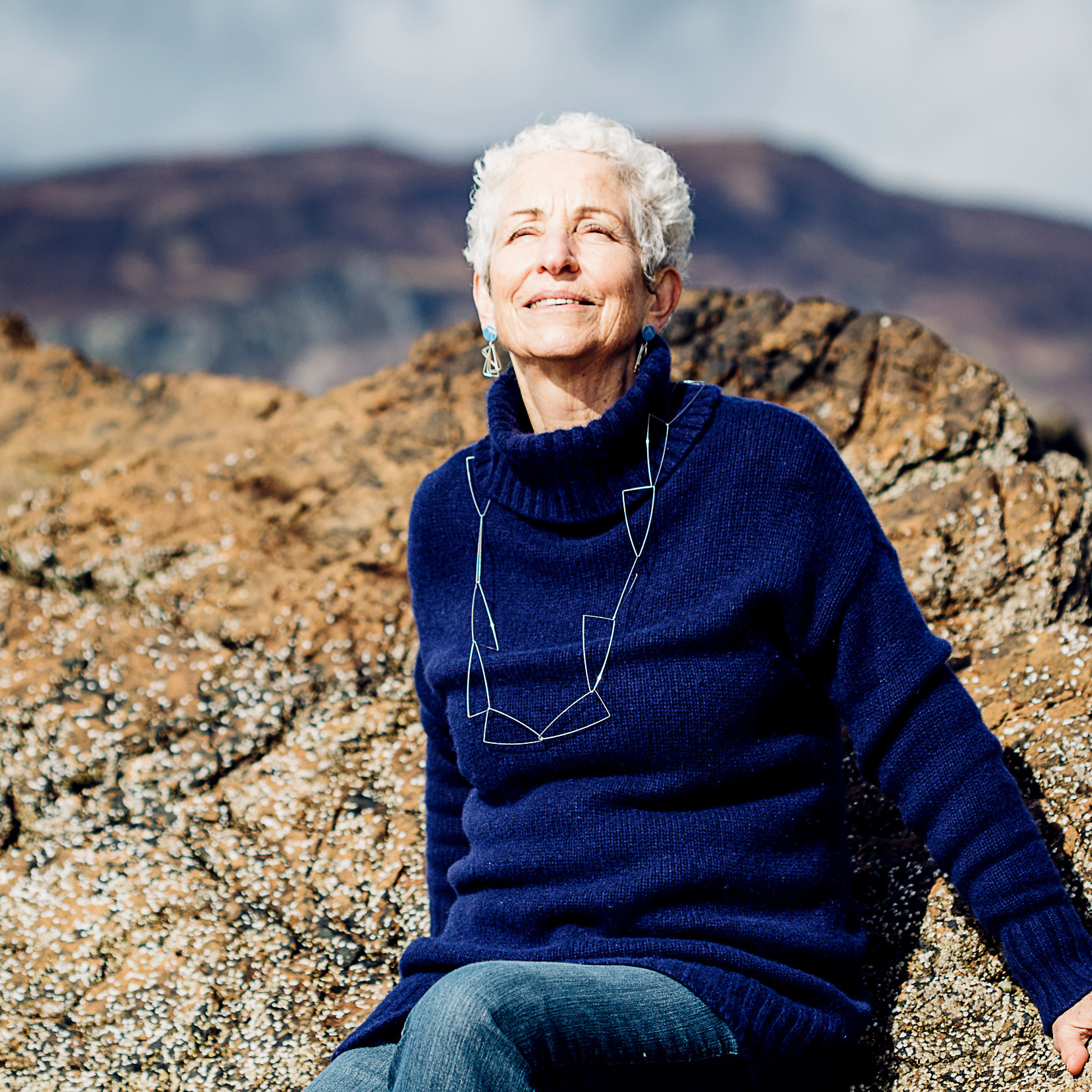 'Fankle' long triangle chain
Each triangle link is hand shaped and soldered making each one unique. The word 'fankle' is a Scots word that means 'to entangle' so by using stainless steel these chains represent the tangled washed up ropes found on the beach.
The Fankle can come in small or large links and is packaged with a detachable silver clasp so the necklace can be worn long or doubled and worn short.
Stainless steel
Link size - 6cm
Chain length - 38cm
Each piece is presented in bespoke Heather McDermott packaging consisting of a bright orange box enclosed in a metallic sleeve and secured with a Heather McDermott sticker. This is then posted in a metallic bubble envelope and sent via insured special delivery making sure your unique piece can be tracked along the way.
Normal delivery times are within 2-5 days, depending on whether an item is in stock or has to be custom made.
Watch to see how to make the Fankle chain long to short…